Surveyors in Sussex
Welcome to JP Surveyors, your experienced property specialist for residential and commercial surveys and valuations. As trusted building surveyors with 20+ years in the business, we've worked with countless homeowners, landlords and property developers, sharing our considerable expertise and delivering a personalised service that adds real value.
What do we do?
JP Surveyors offer a full range of independent surveys and valuations to help you understand the building you are about to invest in, or are looking to develop. With our expertise, you are able to move forward with confidence, in full possession of all the salient facts you need to make your next move. Our clear, jargon-free reports are designed to deliver the information you need with the minimum of fuss, while our expert team is always on hand with further advice and guidance.
Historic Building Surveys specifically for Victorian and Edwardian homes and listed buildings
Property Valuations for probate, matrimonial, tax and insurance purposes
Party Wall Surveys for loft conversions, basement excavations, building extensions and more
Schedules of Condition to support your party wall award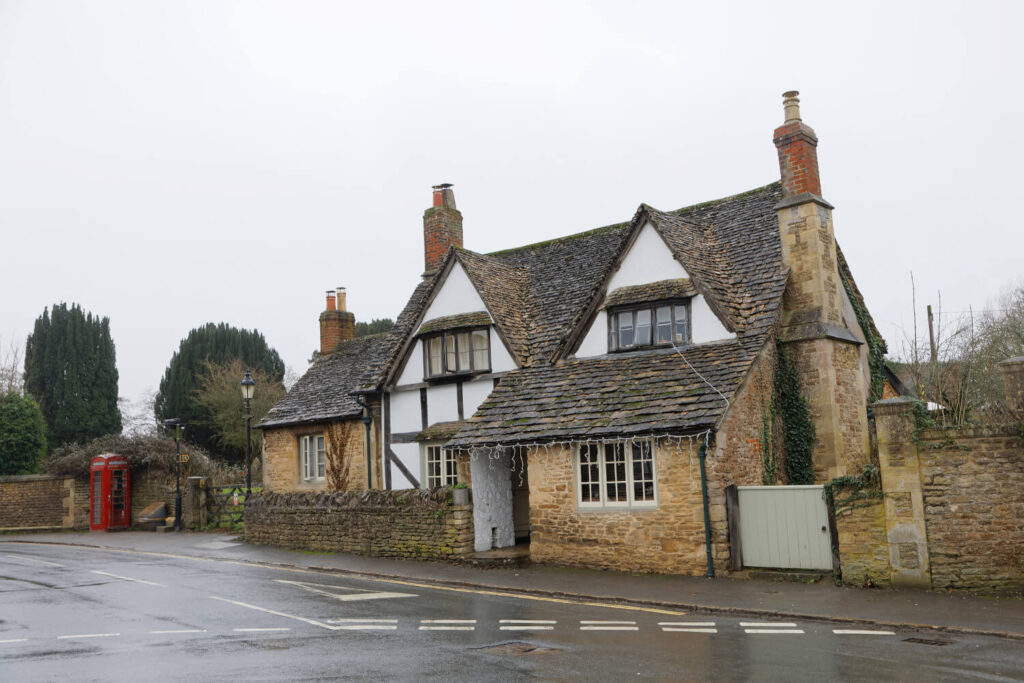 Why choose us?
At JP Surveyors, buildings are not just our business, they are our passion. Over the past 20+ years, we've developed a reputation for going the extra mile, always happy to share our considerable insights to help our clients progress their property projects.
We fully appreciate that any property investment is a huge financial commitment, which is why we are dedicated to helping our clients understand the condition of the asset they are about to take on. With professional advice from an experienced firm of Surveyors such as us, you can proceed fully informed and with all the right information at your disposal, and without undue stress.
For expert surveying and property valuation advice, contact JP Surveyors today.
20+ Years of Industry Experience
Clear Impartial Advice
Comprehensive Surveys
Competitive Rates
Fantastic Client Reviews